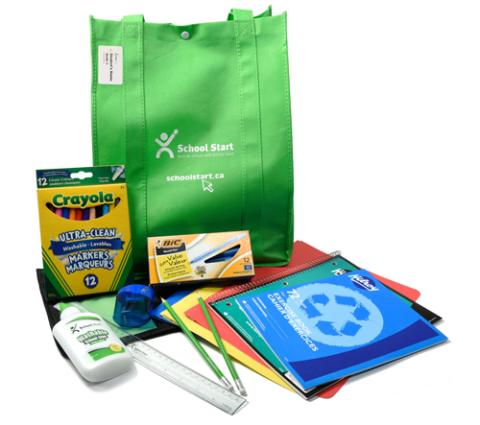 Link for school supplies... click here.
Information on school supplies was sent home with progress reports at the end of June.
Our SCC does a fundraiser for school supplies with School Start. Even if you do not want to order through this company, our school supply list is available on their website. 
Go to www.schoolstart.ca
If you are having difficulties, reach out to the company representative at info@schoolstart.ca or
call 1-800-580-1868.