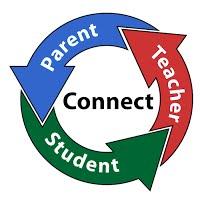 On Friday, November 24 th, 2017 we will be conducting our first student/parent/teacher conferences. This is an important day for staff, students and families as it offers an opportunity to review your child's assessment results and to plan for student growth for the remainder of the school year.
Conferences are an integral part of assessment and learning. For this reason we dedicate the entire day to this process. Students will only attend school at the time of their conference on Friday, November 24th, 2017. 
There will be no formal report card in November.  At the conference teachers will share our Value Added Assessments like the RAD and Oral Running Records (ORR).  You will also have an opportunity to examine your child's Personal and Social Growth Rubric.   You can track your child's other assessments on Parent Portal.
We realize employers are aware that all Regina schools conduct conferences and they have been very supportive of these important appointments.  We appreciate your attendance and are looking forward to discussing your child's progress with you.