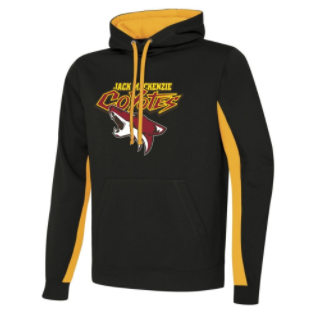 Our online clothing store is open NOW until Sept.30th

https://studio.reginatshirts.com/jack_mackenzie_clothing_2021-22/shop/home
 
Please visit the online store to see photos of the clothing items, pricing, and to place your order:
Choices are:
*T-shirts – regular, athletic
* Hoodie's - two styles to choose from.
*Sweatpants
*Shorts
*Knit Toque
*Senior Hoodie 2021-2022 (Grade 8 students only) Personalization is available for an additional cost.
CLOTHING SIZES- there are clothing samples for each item in the office.
Please have your child see Ms. Mcgonigal to help figure out the best size for them, if needed.
If you have any questions, please contact Cindy at 

                                      

cindyrogers1@outlook.com
Examples: