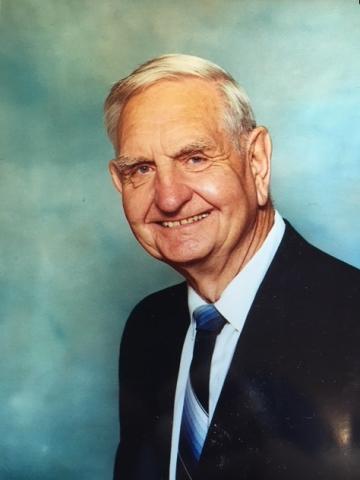 With great sadness, we acknowledge the passing of Mr. Jack MacKenzie. He passed away peacefully surrounded by family and friends. Mr. MacKenzie's enduring presence is felt in this school and by all who knew him. He had an effortless ability to love, think of others and give back to the community. We will continue his work and be the messengers of effort and kindness. 
The service to celebrate his life will be on September 10th at 6:45 pm at Resurrection Church (3155 Windsor Park Road). A reception will follow in our school gym. 
Our hearts go out to everyone in this difficult time.