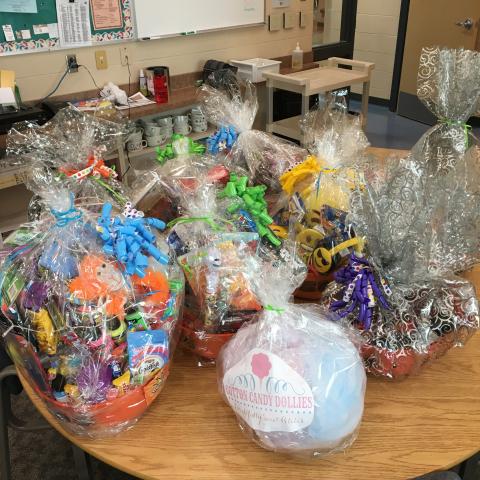 Next week the SLC is doing a variety of Halloween activities throughout the school to raise money for the United Way Summer Slide Reading Program. Here are a few of the activites:
Raffle Baskets - Throughout the week there will be raffle baskets located in the front foyer. Students can purchase 4 raffle tickets for $1.00 and can bid on as many baskets as they would like!
Colouring Contest - There will also be a K-3 colouring contest starting on Monday, October 23. Coloured pictures are due on Thursday, October 26. 
SLC 4-8 Pumpkin Carving Contest - Students can bring in their carved pumpkins to be judged on Friday, October 27.
SLC Halloween Costume Dance - This activity will take place on Friday afternoon from 12:45 - 2:00 (K-5), and 2:00 - 3:30 (6-8). The cost for the dance is $2.00 per student.
We are looking forward to a fun-filled week next week! Thank you for helping us raise money for such a great cause! If you would like to read more information about the Summer Slide Reading Program (aka Summer Success Program) that the United Way sponsors, please see link below! 
https://www.unitedwayregina.ca/servlet/eAndar.article/133/Summer-Success