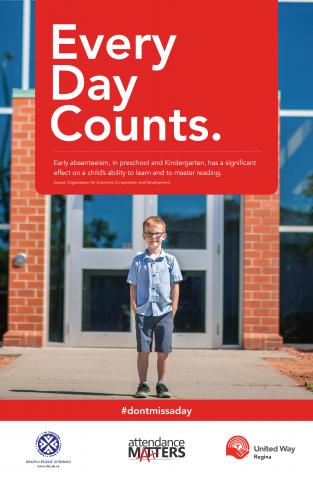 Congratulations Coyotes! Our attendance is looking GREAT for the first 8 weeks of school!
218 perfect attenders!
143 more who have missed just 1 day! 
We had a 96% overall attendance rate for September / October! 
Congratulations to Mrs. Sentes and Mrs. Grand's classrooms who are our October Attendance Champions! 
Keep up the great work!!