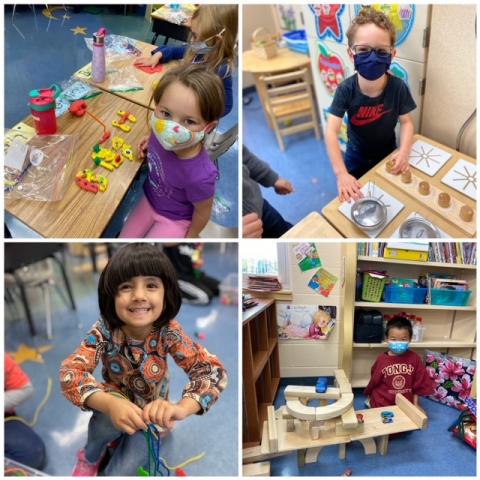 There has been a change... The Kindergarten A group will start on September 1. Kindergarten B group will start on September 2. 
For each Kindergarten group's first day, we will meet each family at the tent at our front entrance for a special start. Have your camera ready to capture this wonderful moment! 
Thank you to those families who already registered. You will have received an email from our office. Here are the links we referenced in that email: (If you haven't yet registered... keep scrolling!)
Kindergarten Orientation Power Point  
Kindergarten Information from Mrs. Stawarz
A Tour of Jack Mackenzie School
If you have further questions after reviewing all these materials, we have a virtual Q and A session on Monday, June 7th at 6:30 PM. Email amber.mcgonigal@rbe.sk.ca  for the link. 
If you have not yet registered:
Hello families! We are excited to accept Kindergarten registrations for the 2021 - 2022 school year. Children who turn five years old on or before December 31, 2021 are eligible. 
Please know that each and every school has boundaries for registrations. To check for your home school, click here. At the March 23 Board Meeting, a boundary change was approved and additional streets from The Greens on Gardiner and Townes area have been added. 
For more information about the Kindergarten program, please click here including the registration form. You are welcome to email your completed form to jackmackenzie@rbe.sk.ca. You can also make arrangements by calling the school. 
Here are links to important information from our school division:
Our administrative team is always happy to answer your questions. Please email us at jackmackenzie@rbe.sk.ca or call us at 306-791-8585.