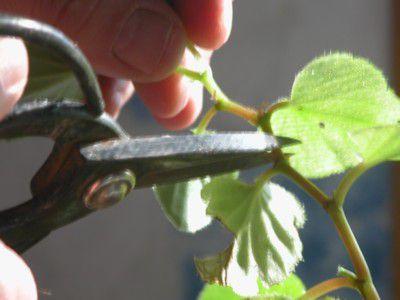 We would like to start collecting items for our gardening club that will be starting up again in the spring.
If you have any children's rubber boots that your child has outgrown, we will repurpose them as planters if we get enough pairs donated.
We are also collecting tea cups or mugs to repurpose as bird feeders.
And finally....do you have a plant that we can take clippings from? An ivy? a spider plant? geraniums? any other plant? If so, please email Mrs.McMurtry @ bonnie.mcmurtry@rbe.sk.ca
Thank you!! :)