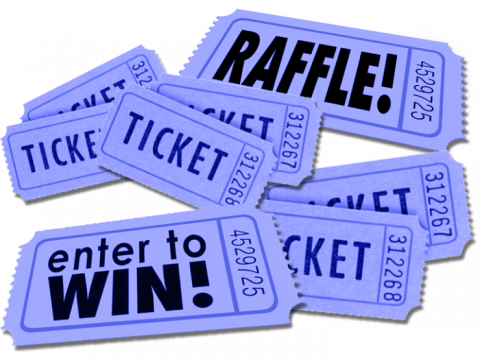 JACK MACKENZIE SCHOOL
MAC PARENT ADVISORY COMMITTEE INC.
50/50 Fundraiser
Lottery License # RR19-0402
This year we are having a 50/50 fundraiser to support various initiatives at the school such as the specialized school supplies, library equipment and books, physical education equipment and updates for the gym, special school projects, art supplies, support for fine arts programs and teacher appreciation.
Tickets will be on sale from: November 12th to December 9th, 2019
Cost of tickets: $5.00 each
All draws will be on December 12th at 7:00PM at the Jack MacKenzie Christmas Concert
Location: Jack MacKenzie School - 3838 Buckingham Drive.
Prizes
1st – 50% of the money taken in by sales
2nd – $500.00 Costco Gift Card
3rd – $100.00 Costco Gift Card
A maximum of 5,000 tickets will be sold.
If paying by cheque please make the cheque payable to:  MACPAC
Thank you for your support of this fundraiser.  If you have any questions please contact me at 306-527-5829 or by email lforster@sasktel.net.
Linda Forster
Fundraising Co-ordinator 
MAC PARENT ADVISORY COMMITTEE                                                                                                    
Jack MacKenzie School
MAC Parent Advisory Committee Inc.
Rules of Play
Members of the Mac Parent Advisory Committee, immediate family, and people involved in the conduct and management of the raffle are allowed to purchase tickets.

No age limit to purchase tickets or win prizes

Purchase price of tickets are $5.00 each

A maximum of 5,000 tickets will be

sold

The draw will be made on December 12th at 7:00PM at Jack MacKenzie School 3838 Buckingham Drive in Regina, SK
1st prize is 50% of the money taken in from sales. 2nd prize is a $500.00 Costco Gift Card and 3rd prize is a $100.00 Costco Gift Card.

All winning tickets that are drawn shall be returned to the draw drum after each draw to allow for equal opportunity to participate in all draws

MAC Parent Advisory Committee Inc. shall hold prizes that are unclaimed in the safe at Jack MacKenzie school until December 12, 2020. If the prizes go unclaimed beyond December 12, 2020, the prize/cash equivalent shall be donated to a charitable beneficiary approved by SLGA.

In the event of a question, complaint, or dispute please contact Linda Forster Fundraiser Co-Ordinator for the MAC Parent Advisory Committee Inc. at 306-527-5829