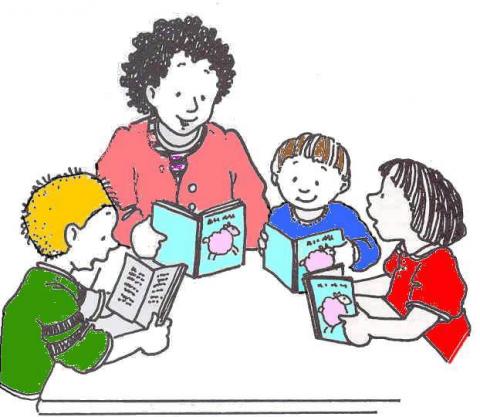 Grade 1-3 Jack MacKenzie classes are starting leveled literacy groups for a 6 week period beginning February 7th.( Leveled reading groups mean that students that are reading at the same level are grouped together and are taught skills that are needed to move them forward. )
We will meet 3 days a week from 9:25-10:10 on days 2,3,4. Our last day for our literacy groups will be on March 27th.
In order to keep our groups small , we are looking for some keen parents that are willing to lead a group of students. (approximately 7 ) If you know a parent that would like to share a spot, that can work too. The teachers will have the lesson prepared for you. We will be using Literacy Place, which has great levelled stories accompanied with a very well laid out teaching guide. Please let the school know if you are interested in helping us develop stronger readers at Jack MacKenzie! Thank you.
The Literacy Group dates are February 7th, 8th , 9th, 14th, 26th
March 2, 5,8,12,13,19,20,23,26, and 27th.