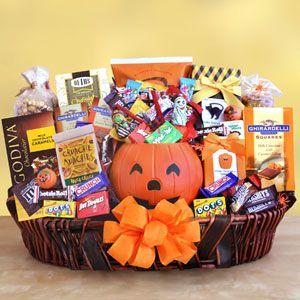 The SLC (Student Leadership Council) are putting together Halloween baskets to help raise money for the United Way. They are looking for donations to add to their baskets. The basket themes are:
Sports                          
Spa
Emoji
Games/Lego
Chocolate/Candy/Cookie Monster
Slime
Disney 
Carnival/Art
If you have any articles at home that go with one of these themes that you would like to donate, that would be terrific! Baskets will be put together next week and will be raffled off the week of Monday the 23rd. You are welcome to send your donations to one of the SLC advisors: Mrs. Seifert, Mr. Ruf, Ms. Embury and Ms. MacMillan.
Thank you from the SLC!!