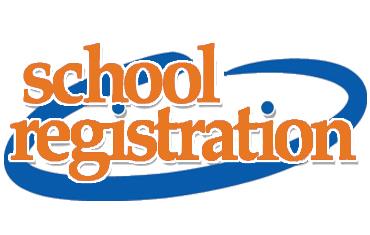 We are happy to help you register at our school.
First, every address in Regina has a home school attached to it. Check your home address by clicking here to determine your home school. Students are expected to attend their home school. An exemption request can be made for extraordinary circumstances. See the school division's information on the exemption application process here. 
If Jack MacKenzie is your home school, please carefully review the information near the bottom of this link here. A registration form is available at that site as well. After August 25th, another option is to call our office and arrange to pick up a registration form.