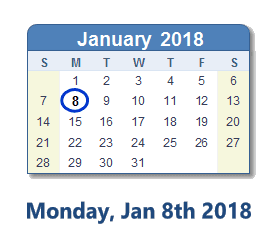 Happy New Year to all of our students and their families!! Hopefully everyone had a wonderful holiday and all of the students had a restful break and are excited to be back in the classrooms with their friends and the teachers. Just a reminder that classes will resume on Monday, January 8th, 2018. We are looking forward to seeing all of the students smiles and hearing their holiday stories on Monday!
The months of January, February and March are typically very busy as students and teachers work hard in the classrooms, focusing on new aspects of the curriculum and striving to reach new levels of success in a positive and productive learning environment. The younger grades will be focusing on literacy groupings in January, middle level on PAA, and Heritage Fair, and Oratory will be another focus across the grades. As parents, we can maximize our child's learning by ensuring they are getting enough rest, have regular attendance, and arrive at school on time. Thank you once again for your continued support as we work together to build young, strong, independent learners! 
Wishing you and your families all the best in 2018! See you on Monday!