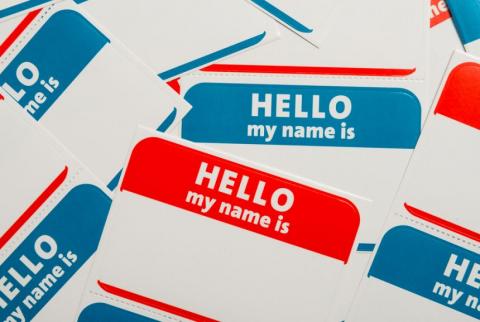 From January to March we requested your input on names for our Pods and areas around our school. The goal is to continue to celebrate the legacy of Mr. MacKenzie by having names that help us to remember his teachings. These names will then be branded as an ongoing legacy piece in our school. At the same time, the names will help bring identity to each area of our school and build school spirit! Thank you for submitting your ideas and for voting online. A special thank you to the Principal's Advisory, SCC and Staff for your guidance. 
We proudly announced the names at our Celebration Assembly on March 29th. We are excited to be working with our SCC on the names and a local artist on the visual representation in each pod. 
     Pod 1 - The Hive
     Pod 2 - Nature's Nook
     Pod 3 - Courageous Corner
     Pod 4 - Academy Alley
     Gym - Coyote Den
     Portables - Effort Alley
     Library - Legacy Library
     Arts - Ukulele Lane 
Thank you again for your participation!!!!