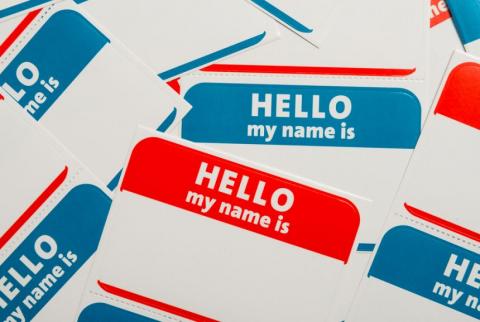 In January and February we requested your input on names for our Pods and areas around our school. The goal is to continue to celebrate the legacy of Mr. MacKenzie by having names that help us to remember his teachings. These names will then be branded as an ongoing legacy piece in our school. At the same time, the names will help bring identity to each area of our school and build school spirit! 
Below is a poll that we ask you to participate in. It is open until March 15th to anyone who wishes to participate. Once completed, we will begin the selection process of the names. The names will be announced at  an upcoming assembly. Following that, the SCC is going to create signage for us to make the names visible to everyone!
Please note that the names below may not be the final iteration of the name chosen. Additional names can be suggested.
Thank you for participating!!