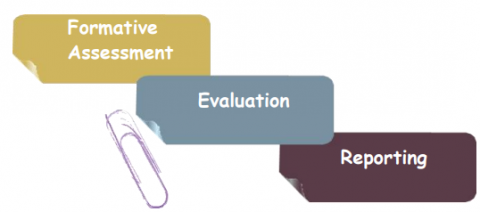 Regina Public School Division has adjusted student evaluation for Grades 4-8. The levels of achievement scale describes the student's progression toward meeting provincial outcomes. Please see the following link that explains the three different parts to classroom assessment and how Outcome Levels of Achievement help parents better understand what is expected of their children in school and help to identify students' learning strengths as well as areas of struggle or difficulty.
A Parent's Guide to Classroom Assessment
Grade 4-8 teachers will be going over these levels of achievement during Goal Setting Conferences on Friday, November 24, 2017 but if you have any questions prior to conferences, please feel free to contact your child's teacher.