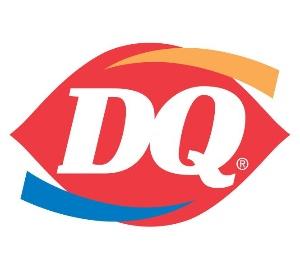 Jack MacKenzie School Special Lunch – NOV 10th!

Order online by Monday Nov.6th

HOW TO REGISTER FOR FUN LUNCHES ON-LINE

You've been asked to order your Fun Lunches On-Line… Now what? Go to www.healthyhunger.ca and click "REGISTER STUDENT". Add each student under their teacher's name.
After your account is created, you will be able to view up-coming Fun Lunches, place orders, and then pay for your orders Online with Visa, MasterCard, or Interac Debit.
BENEFITS
1. Receive an email reminder if you have not ordered for an up-coming lunch.
2. Receive automatic email notification when your School posts a new Fun Lunch.
3. Order for multiple children attending the same or different Schools.
4. Flexibility & Control. Order for 1 lunch, 2 lunches, or the entire year.
5. Quickly review your orders at anytime.
6. Free and Unlimited Tech Support from Healthy Hunger at 1-800-818-6260
7. And best of all you support Jack MacKenzie School!
Please feel free to contact Angel Blair - Jack MacKenzie School Social Committee 306-527-8404 -  if you have any questions about this order… Please note this special lunch is being provided by DQ ! They can accommodate allergy concerns but you must contact us. Orders must be made and paid for online by Monday Nov 6th.