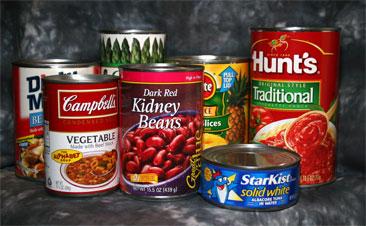 No one should go hungry
The FCC website states, "When it comes to the basics, food is at the top of the list. While most of us are fortunate to have enough to eat, not everyone is so lucky. In fact, children make up over a third of those who rely on Canadian food banks."
FCC Drive Away Hunger is an opportunity for our Jack MacKenzie School community to come together and help feed hungry children. Brown paper bags were sent home just over a week ago for students to collect much needed items such as:
Pasta, rice and sauces
Canned meats, fish
Packaged nuts, peanut butter
Canned goods (beans, soups, stews)
Fresh, canned and powdered milk
Canned fruit, vegetables
Flour, whole grain cereals
Infant formula, baby food
Thank you for food donations sent in thus far. We will continue to collect donations until this Thursday, October 12, 2017. Thank you kindly for your generosity towards this worthy cause.