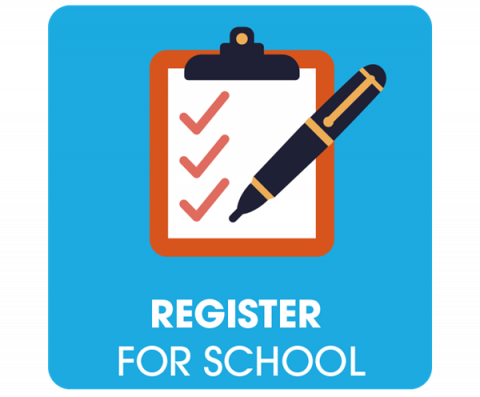 If you live in the Jack Mackenzie School area, we welcome your registration. You can confirm this on this web page... click here. 
This year, because of COVID-19, we are encouraging all NEW elementary student registrations to be completed online by going to www.reginapublicschools.ca/registration.
For those who are unable to register electronically, please call our school at 306-791-8585 for registration options.
On Friday, August 28th and Monday, August 31st we will be accepting in-person registrations between 9 AM and 3 PM. 
Note that only three people can be in our registration area at one time.
We look forward to meeting with you!