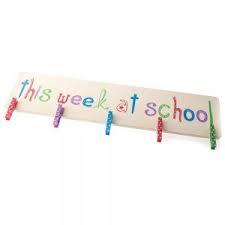 Hello families!
We want you to know how well the students have done with learning the new procedures and protocols for safety. Masks were not an issue at all... we are all smiling underneath them! Teachers have been using our playground and outdoor spaces for body breaks and as classrooms. You could drive by and see an amazing arts ed class on our front lawn.
If you haven't had a chance yet, please read the Parent Handbook on the website. Please note that we are to work towards no additional adults on our outside property. Please wear a mask if you must approach the teacher before or after school. 
We know that things will continue to evolve and we are ready to do the best we can in any situation. 
We appreciate your support and I thank you for working alongside the staff to make the best of a difficult situation. Thank you for sending us these incredible humans! 
Mrs. Houk