Community
Summer Reading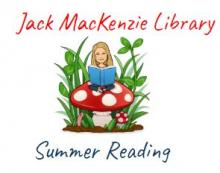 mken.gafe
Mon, 06/22/2020 - 14:24
Grade 8 Farewell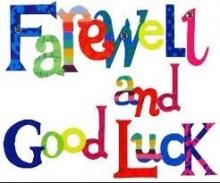 See updates to the Grade 8 Farewell here as of June 8, 2020
mken.gafe
Fri, 05/29/2020 - 07:31
School Supply Pick Up Plan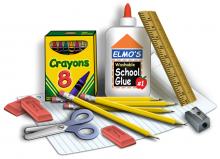 mken.gafe
Fri, 05/22/2020 - 10:06
Update for all students and school families
March 18, 2020 -- Message from Director of Education, Greg Enion.
Over the past few days, our everyday routines of school, work and learning have been first disrupted and now cancelled. As many of us are parents, we too have had many of the feelings of uncertainty and concern.
adminrpsweb
Wed, 03/18/2020 - 16:25
Letter to the Jack MacKenzie Community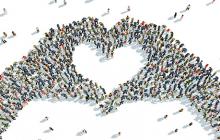 mken.gafe
Tue, 03/17/2020 - 11:00
School Closing - March 20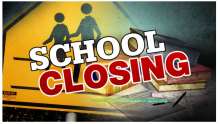 With respect to the Covid 19 response planning, Saskatchewan schools are closing this week. There is a wind down period this week with a full closing as of Friday, March 20th.
Please follow the link below to the Ministry of Education's announcement of school closure: 
mken.gafe
Mon, 03/16/2020 - 12:19
COVID 19
Your health and safety is always our top priority!
mken.gafe
Sat, 03/14/2020 - 21:13
Read a Thon Fundraiser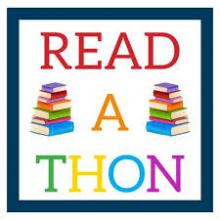 The SCC, SLC and Teachers have joined forces to raise
mken.gafe
Mon, 02/10/2020 - 09:05
Recycling Fundraiser for Gr 8 Farewell
Grade 8 farewell is approaching! The date is set for June 17th!
There will be a parent planning meeting held on March 24th at 6:30 pm at the school.
mken.gafe
Wed, 02/05/2020 - 13:27