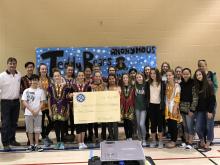 On behalf of Teddy Bears Anonymous and the Jack MacKenzie SLC, we would like to thank each and every one of you who contributed to the Teddy Bears Anonymous fundraiser!
GoFundMe - Love for Nahla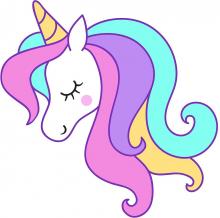 On behalf of the SCC there has been a GoFundMe page created for Nahla. Nahla is a Grade 2 student at Jack MacKenzie School.This sweet little girl just survived a fire that has put her mother in the ICU in Regina Saskatchewan. Sunday, April 22, 2018, at approximately 9:00 p.m., Nahla woke to find her house that she shared with her mom on fire.
mken.gafe
Wed, 04/25/2018 - 08:22
Bottle, Can, Milk Jug and Tetra Pack Donations!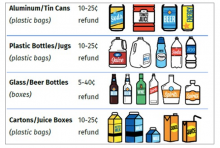 JMac SCC and Grade 8 Farewell will most gratefully accept your bottle, can, milk jug and tetra pack donations at SARCAN's Drop and Go stations between now and May 30.
Use the code JMac (case sensitive) to make a donation to MACPAC when you leave your donation in the designated area. Bottle caps off please.
mken.gafe
Thu, 04/12/2018 - 12:02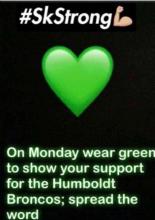 Dear Parents,
We would like to offer our most heartfelt and deepest condolences to all those in Humboldt and the Horizon School Division affected by the terrible tragedy of the bus crash.