Book and Bagel Breakfast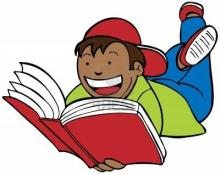 Where: Jack MacKenzie School
When: Monday, January 29th, 2018
Time: 7:30 A.M. - 8:45 A.M. 
mken.gafe
Thu, 01/25/2018 - 09:17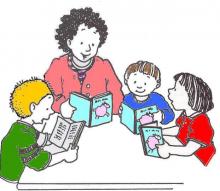 Grade 1-3 Jack MacKenzie classes are starting leveled literacy groups for a 6 week period beginning February 7th.(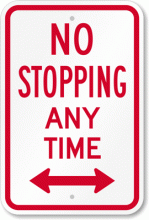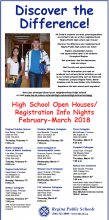 All Grade 8 students and their parents/guardians are invited to join us at their neighbourhood Regina Public high school open house!  February and March 2018
Discover the difference your neighbourhood Regina Public high school can make!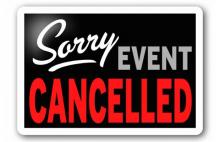 Grade 6 parents please note: Cross-country skiing for Mrs. Riou's class has been cancelled for tomorrow (Thursday, January 11). The new tentative date is Monday, February 26, 2018. This is the Monday after the February break so please be sure to put it in your calendars!