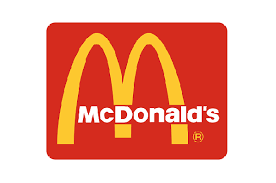 Jack MacKenzie School Special Lunch ​Day
is November 21st!​
ORDER and PAY ONLINE by Friday, November 15th​
Problems with the website: call Tech Support from Healthy Hunger at 1-800-818-6260. ​
There will be ketchup available at the office. Salad dressings and sweet and sour sauce packets will be sent on the side.  All "meal" orders include apple juice.
Thank you,  ​
Angel Blair & Karen Scherle – Jack Mackenzie School Social Committee ​
Email or text: rablair@outlook.com ​
Thank you for supporting Jack MacKenzie School!