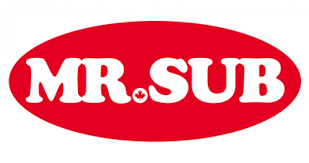 Jack MacKenzie School Special Lunch
is on
Thursday , Jan 30th!
ORDER ONLINE by Friday, Jan 24th
If you did not receive an email with the order or you have not yet registered please got to:  www.HealthyHunger.ca .
Free and Unlimited Tech Support from Healthy Hunger at 1-800-818-6260
Please feel free to contact us if you have any questions about this order…  This special lunch is being provided by Mr. Sub and will be delivered on Jan 30th at 11:30 am!  
Angel Blair & Karen Scherle – Jack Mackenzie School Social Committee
Email or text: rablair@outlook.com
Thank you for supporting Jack MacKenzie School!