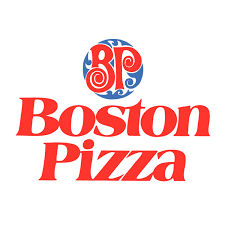 Jack MacKenzie School Special Lunch
is on ​
   Wednesday, October 16th!​
 ​
ORDER ONLINE by Friday, October 11th​
If you did not receive an email with the order or you have not yet registered please got to:  www.HealthyHunger.ca . ​
Free and Unlimited Tech Support from Healthy Hunger at 1-800-818-6260 ​
Please feel free to contact us if you have any questions about this order…  This special lunch is being provided by Boston Pizza and will be delivered on Oct. 16th!   ​
Angel Blair & Karen Scherle – Jack Mackenzie School Social Committee ​
Email or text: rablair@outlook.com ​
Orders must be made and paid for online by Friday October 11th. ​
Thank you for supporting Jack MacKenzie School!​