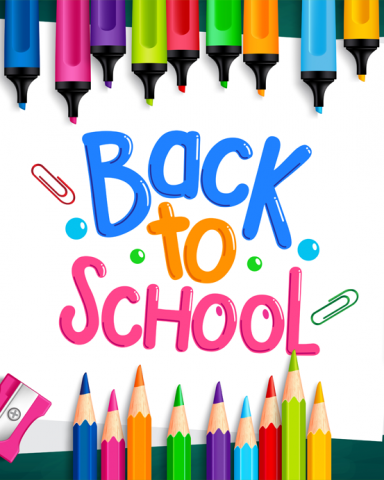 Welcome to the 2019-2020 School Year!!!
We are thrilled to invite you back to school for another amazing year!
We are open for new registrations beginning August 27th.
We are hosting our first ever Drop Off Your Backpack Night on Thursday, August 29th beginning at 5:30 pm
Students return to school at 8:53 am on Tuesday, September 3rd.
Our first assembly is Wednesday, September 4th at 11:00 am.