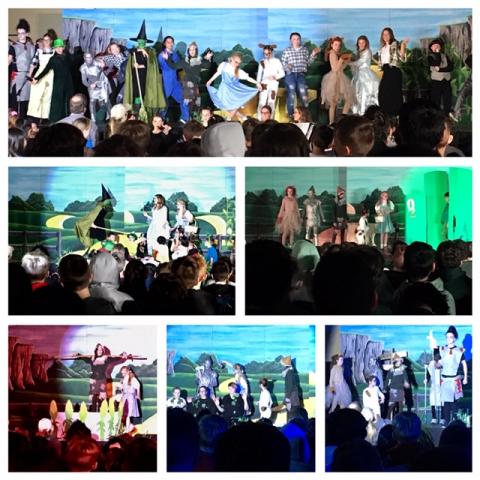 Congratulations to all students and staff on an AMAZING production!!
Thank you to our volunteers! Thank you to parents for your help with rehearsals and costumes and supervision!
Thank you Mrs. Reschny for your incredible leadership!! 
Thank you staff for pulling together an incredible team effort on all the big and little jobs!
And THANK YOU students!! Your talents, commitment and effort continue to amaze us!  We are so proud of you!!!