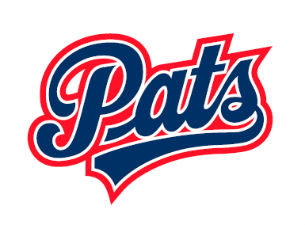 Our school has a wonderful opportunity to raise funds for the Lung Association and our school while having some fun! Your support goes a long way. For every ticket you buy $5 goes to Jack Mackenzie School, $5 goes to the Regina Pats, and $5 goes to The Lung Association. It's a WIN-WIN-WIN! Follow this link to purchase your tickets. Ticket sales end November 26th. 
Our school will also have a presentation from the Regina Pats on November 6th to share more about Lung health and the campaign.
Then click on buy tickets.
Then click on buy tickets from: A participating school
Then choose Regina Pats and click on View Ticket Vendors
Then choose Jack Mackenzie School
Then choose Buy Tickets to a Lung All-Stars Game Night. Enter amount of tickets and the student's name and grade (so the student gets credit for selling the tickets)…the rest of the process is standard ticket buying procedure. 
Thank you for supporting our school, the Lung Association and our Regina Pats!