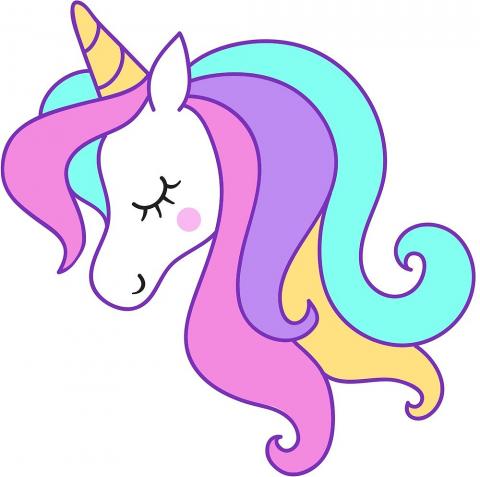 On behalf of the SCC there has been a GoFundMe page created for Nahla. Nahla is a Grade 2 student at Jack MacKenzie School.This sweet little girl just survived a fire that has put her mother in the ICU in Regina Saskatchewan. Sunday, April 22, 2018, at approximately 9:00 p.m., Nahla woke to find her house that she shared with her mom on fire. She fortunately was able to get out of the house with her dog (Max) but her mother was not so fortunate.

The parents of Jack MacKenzie School, supported by the community, would like to raise money to make sure that Nahla and her mom have financial support for the tough road that they are about to travel.

The SCC will also be doing a special lunch on May 17th, with all proceeds going directly to the GoFundMe page. The SCC will also be having the year end BBQ on June 7th, which will be the last night of the Love for Nahla, GoFundMe page campaign. At the BBQ, the SCC will have a booth set up that will have information about the family and we will be taking any and all donations (ie. clothing, household items or financial support) on their behalf.
Please help us support this family in their time of need.