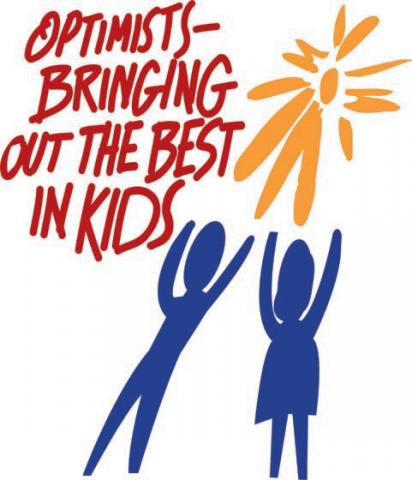 On Tuesday, March 27, 2018, at 1:00 pm, the top male and female students from each classroom in grades six to eight will be competing for this years Optimist International Oratorical Contest! Please join us in the gym to cheer students on! Students from Kindergarten to grade four will be participating individually, or in groups and will be presenting poems, limericks, choral speaking, partner poems, or small group poems. These students will present in the gym, in between the grade six to eight speeches. The theme for oratory this year is: Where are My Roots of Optimism?
Further dates to follow for our winners are as follows:
Club Speakoff Thursday April 19 @ 6:00 p.m. at the Fraterenal Order of Eagles, 1600 Halifax St..
Zone Speakoff - Saturday, April 28 @ 2:00 p.m. at George Bothwell Library, Southland Mall, 2965 Gordon Rd
Regional Speakoff(If required) - May 5
District Speakoff - Saturday, May 12 at Great Falls Montana
Regional/World - June 27-29 at St Louis, Missouri
Looking forward to seeing you on Tuesday!