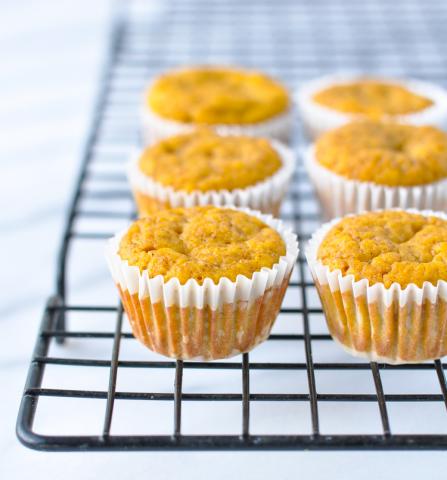 The SCC would like to send out a reminder of the schedule for those parents involved in the Arcola School Snack Program. Dates are as follows:

Team A-G Jan 24, March 14, May 2, June 13

Team H-R Jan 31, March 21, May 9, June 13

Team S-Z Feb 7, March 28, May 16, June 13

 

Miss your date? Pick any date listed.

 

Thank you for your help with making this program a successful one for our neighbouring school community!