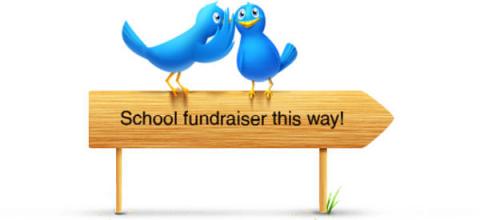 Thanks to Jeff from QSP Magazine Fundraising Program for coming to our school and getting the students ready and excited to sell not only magazines, but Dream Big gifts! Students receive one Coop (a chicken-in-costume on a lanyard) for every one magazine they sell OR two non-magazine items OR a $10.00 donation. 
Our hand out days are:
Thursday, September 21
Monday, September 25
Friday, September 29
Tuesday, October 3
Students took home their packages today and are ready to sell some orders and earn some prizes! Thank you for your support of the SCC campaign!