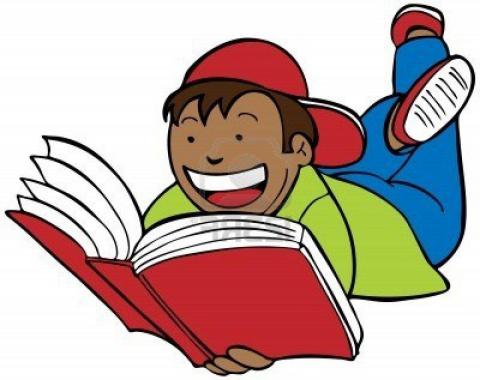 Where: Jack MacKenzie School
When: Monday, January 29th, 2018
Time: 7:30 A.M. - 8:45 A.M. 
We are kicking off our Read-A-Thon fundraiser with a family breakfast featuring bagels, yogurt and books. The breakfast is FREE, there will be donation bins made available to kick-off our Read-A-Thon. Our goal is to raise $8,000 so we can purchase 3 refrigerated water bottle refilling fountains for the school. 
A package with all of the details and forms will be sent home with your child on Monday, January 29th. The Read-A-Thon will run from Monday, January 29th to Sunday, February 11th, 2018.